---
Santa Barbara Rock Gym
The one and only indoor rock gym in Santa Barbara. This climbing gym features 8,500 square feet of climbing terrain devoted to bouldering, top roping, and lead.
Location: Santa Barbara, CA
Discount: 1/2 OFF Initiation fee, $10 OFF monthly membership, & 1/2 OFF Day Pass ($7.50 instead of $15)



---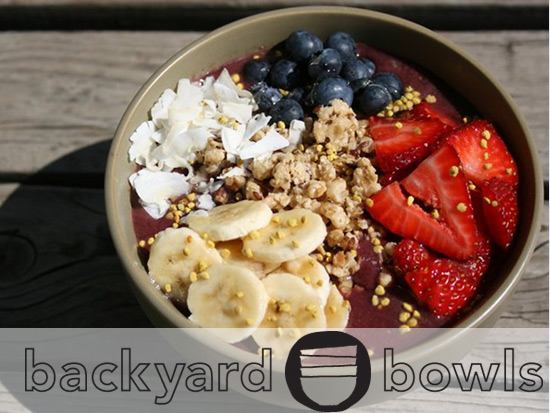 ---
Backyard Bowls
Backyard Bowls is a revolutionary eatery specializing in acai bowls, hot porridges, smoothies, and much more. They provide a healthy, delicious, and fast meal option for the people of our community while striving to minimize their earthly impact and promoting a more conscientious form of business in general.
Location: Santa Barbara, Goleta, Los Angeles
Discount: 20% OFF Bowls
---